Startup Portal:

Thought to be the point of interaction for the startup in order to apply for the Startup Label and benefit from the associated advantages. The Portal will evolve to integrate other functionalities in order to facilitate the administrative operations of the startups.

Special Account in foreign currencies:

Any startup has the right to open a special account in foreign currency which can freely be fed by contributions in capital, quasi-capital, turnover and dividends in foreign currency.

The startup invests, freely and without authorizations, the assets of this account to acquire tangible or intangible assets, create subsidiaries abroad and take shareholdings in companies abroad.

Corporate income tax :

Startups are exempt from corporate tax.

Technology card :

The amount allowed on the Technology Card is raised to 100k TND/year for startups.

Authorized Economic Operator:

Startups are considered Authorized Economic Operators under the Customs Code.

Homologation :

Startups are exempted from CERT (Telecommunication Studies and Research Center) approval and technical control procedures on import operations.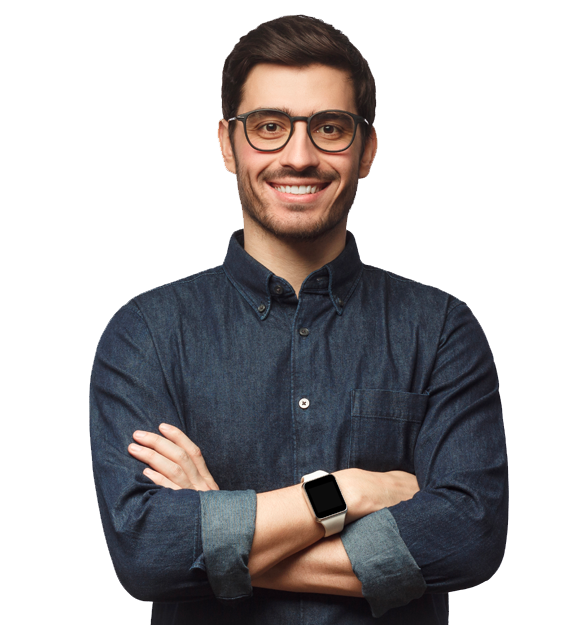 Echoes from the startup constellation
Explore
Medquick
Medquick is a marketplace in the medical sector specializing in the sale of medical devices in units and in bulk....
News
Zoom in on the startup galaxy signals
More News