NEW
Discover the Startup Tunisia annual report
Hundreds of hours of analysis, hundreds of figures, to provide you with an overview of the startup ecosystem in Tunisia and help you better understand the underlying trends and major dynamics that make the innovation economy.
Download your copy of the annual report and browse more than 150 pages of exclusive data on the Tunisian entrepreneurial ecosystem.
Download the report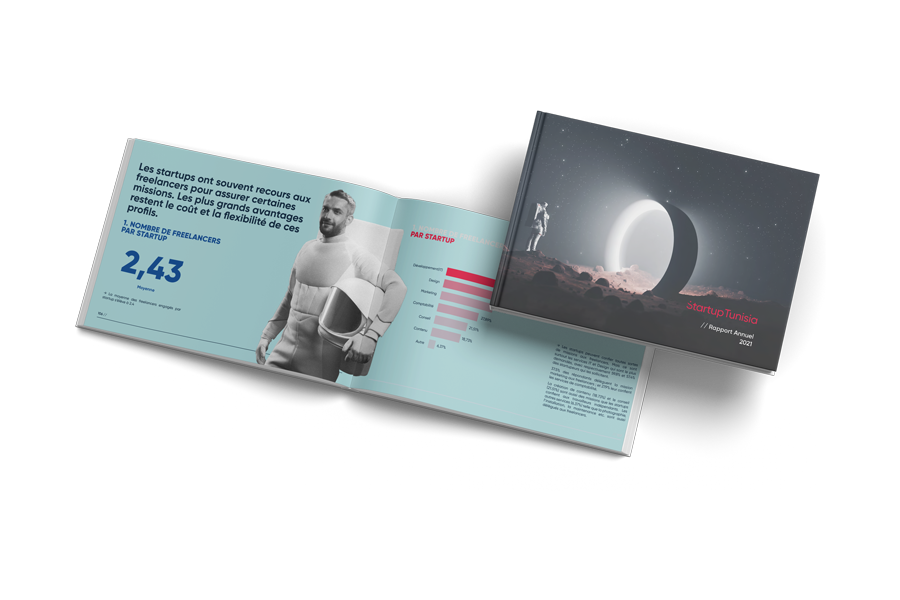 Why land in Tunisia ?
It all starts in a strategically positioned country, with more than 3 000 years of history & culture
Youth & Education

A young population among the most educated in the mediterranean region

Diaspora of excellence

A dynamic diaspora with high potential profiles across the globe

Openness to the world

Tunisia has always been a bridge between Europe, Africa and the rest of the world

Modern Infrastructures

High Internet Speeds and a nice global infrastructure across the country

Resourceful culture

Tunisian's culture has been promoting innovation and creativity since Hannibal

Tolerance as a leitmotiv

For centuries, Tunisia has stirred cultures and religions and cultivates tolerance

The Startup Act

Tunisia has a one-of-a-kind legal framework to promote entrepreneurship and innovation
Propelling your ambitions
Startup Tunisia is a one-of-a-kind global framework aiming to sharply disrupt the economy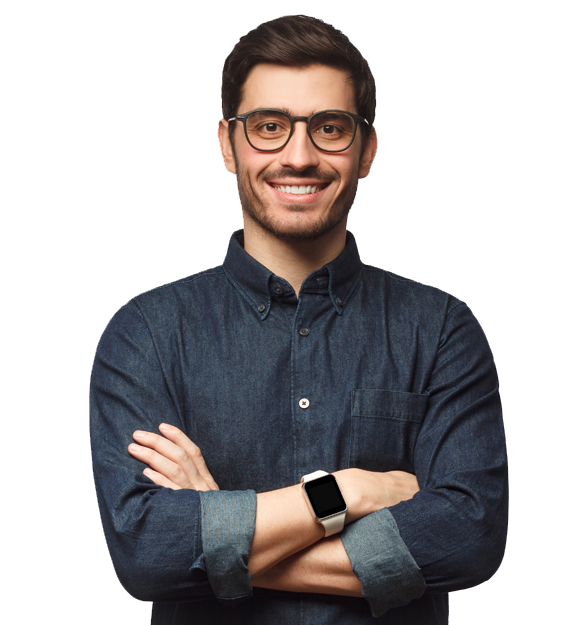 Echoes from the startup constellation
Explore
Shape
A SaaS platform that helps job seekers to learn, reshape, practice their skills using customized & practical courses for a personalized career plan...
News
Zoom in on the startup galaxy signals
More News