Startup Ecosystem
A support framework for a successful and inclusive startup ecosystem in Tunisia focused on support, connection and promotion.
The Partner Network

A quality certification issued to SSOs to guarantee maximum added value to the ecosystem

The Special Grants

A series of specific grant programs to help SSOs launch and develop their programs

The Events

Installing best practices in supporting startups through targeted trainings, events and content
Discover our latest program : Flywheel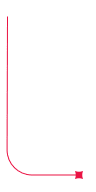 If you are actively supporting startups and wish to learn more about our Flywheel program, click here.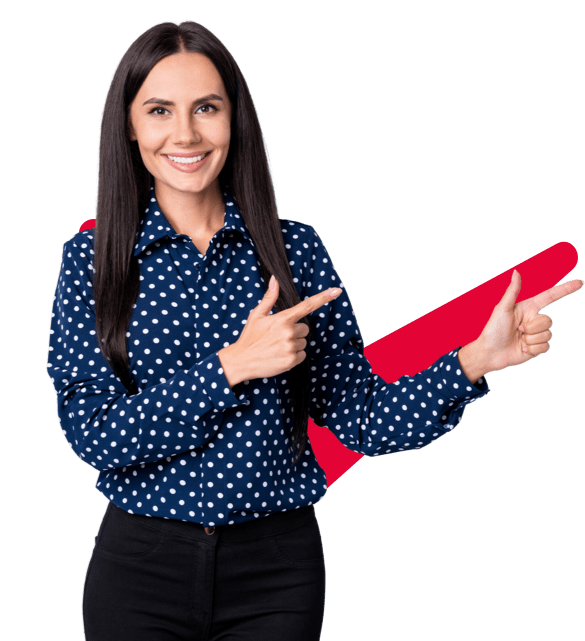 Special programs from the SSO's constellation
Explore
deal
Enabling the launch of new startup support programs by providing a grant up to 200kDT (60 K EUR) to help create 6 new SSOs.
Apply
sail
Enabling the continuity of existing SSOs that are performing well, sustaining the activity of 10 certified SSOs.
Learn More
News
Zoom in on the startup galaxy signals
More