How far we have come since the Startup Act was enacted on this Tuesday, April 17, 2018.
Since then, we have labeled more than 650 startups, launched the Fund of Funds with a first closing at 40 million Euros, started the Flywheel program to support the ecosystem and delivered several new programs with our main partners, laying the foundation for the new startup dynamic that is starting in Tunisia.
As you probably know, it all started with the Startup Act.
But today more than ever, we consolidate the Startup Tunisia vision around 3 coherent, strategic and complementary pillars: Startup Act, Startup Invest and Startup Ecosystem.
As of today, the old Startup Act logo is changing to express this new coherent and comprehensive vision we are trying to build with you.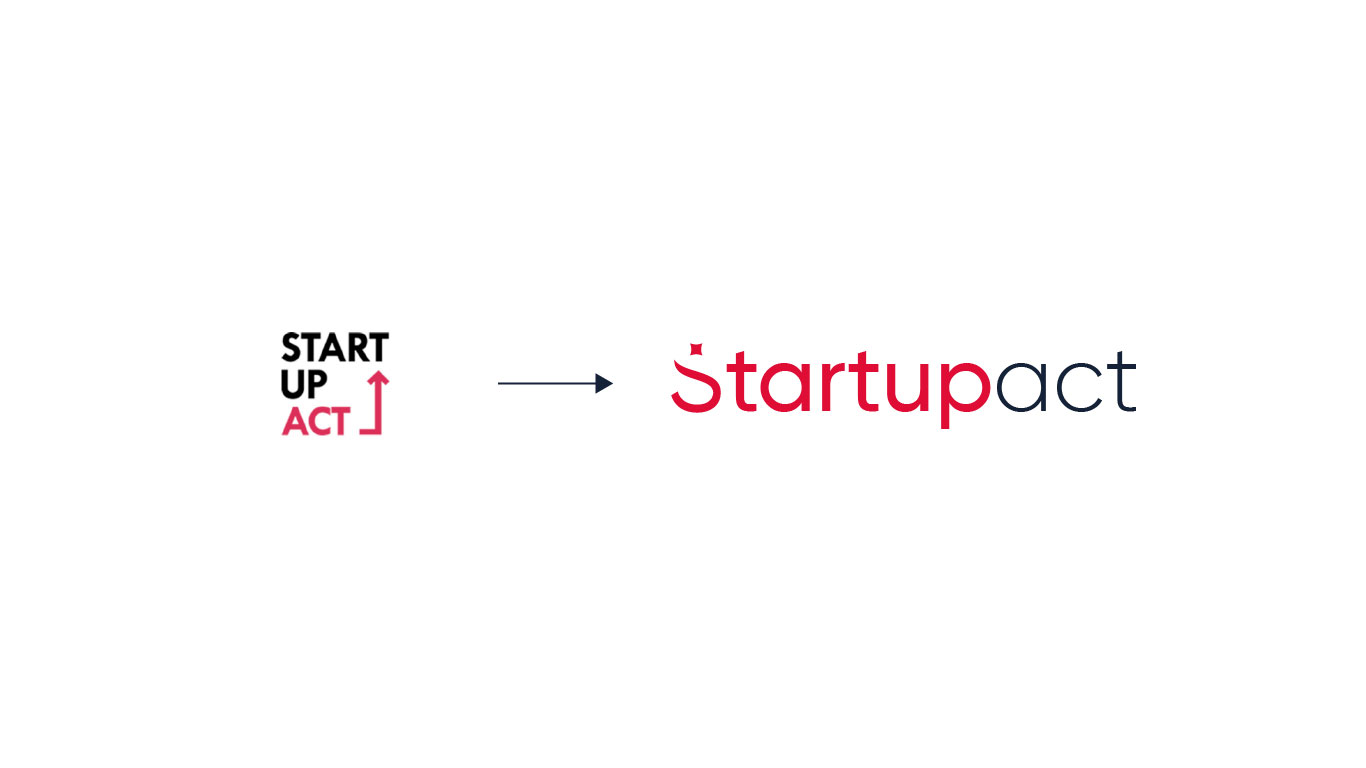 This vision, materialized by Startup Tunisia, is and will always be that of making Tunisia a country of startups at the crossroads of the Mediterranean, the MENA region and Africa.
Thank you for your continued support to Startup Tunisia and bravo for what you do every day to contribute to it.
Useful resources :
For a correct use of our various logos, we put at your disposal the download links of our official resources: